Experienced Engineering Design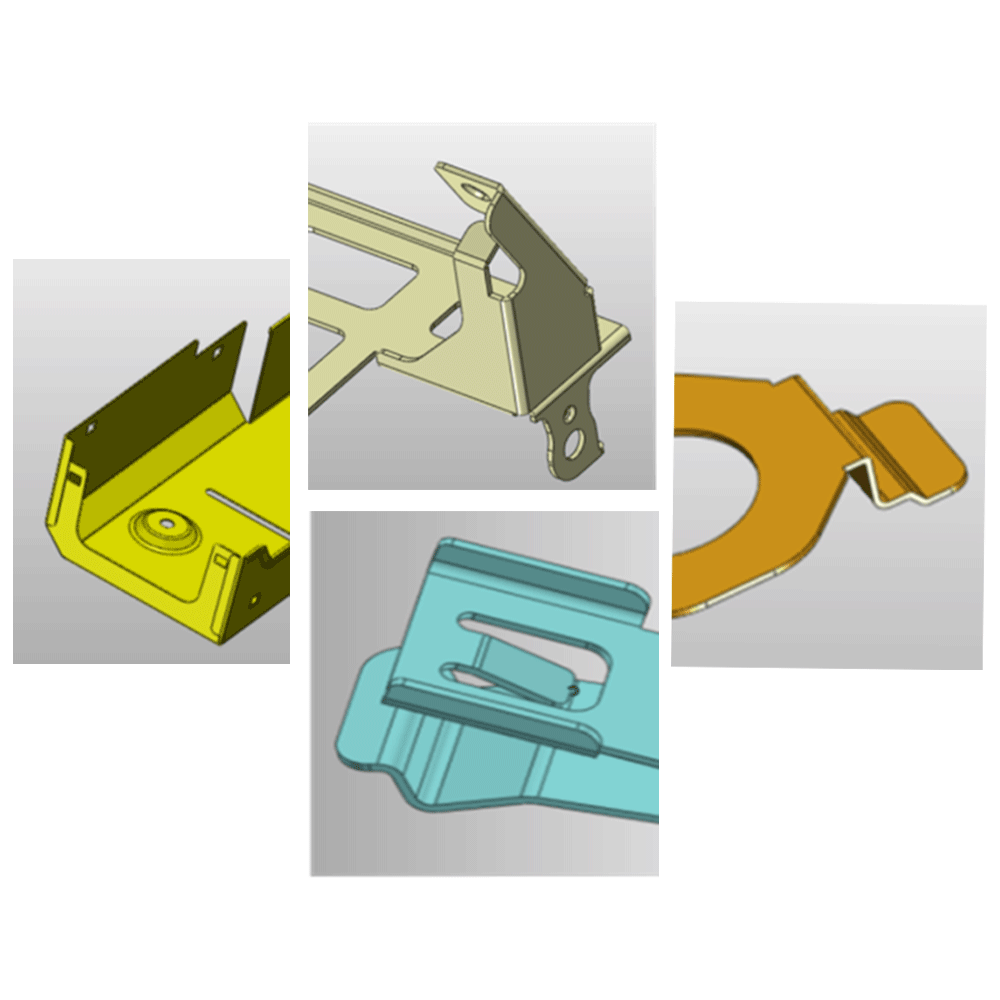 Our design engineers at Texfocus are known for their innovative approaches to solve problems. By applying new ideas and concepts to the design of tooling production, customers can be assured that the product will be manufactured using the most cost effective and efficient method available. The tooling can be designed to progressive, compound, or single die according to the product design.
Efficient Tooling Production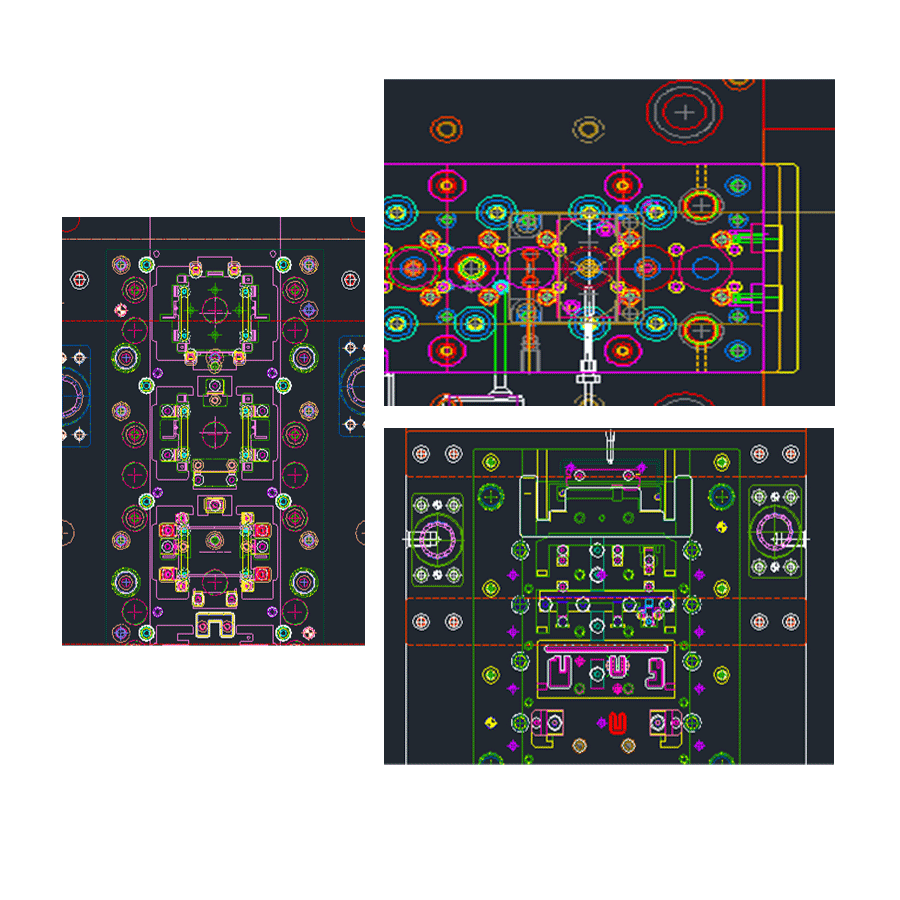 Tooling design, production, and development are performed in-house by our engineers with highly skilled at design development using the latest CAD software such as AutoCAD and ZW3D. The tooling will be fabricated regarding the product life cycle which leads to reduction of unnecessary future tooling expenses for our customers.